By

StreamShift

|
May 29, 2020
|
Gaming, Beginner, Tips,
9+ Games On Twitch To Attract Viewers - Updated 2021
If you are looking to grow your stream as a gamer, often you will need to become popular in your niche and consistently perform in a specific game. The first impression you leave on your viewers can be make or break for whether they return to your stream, hence the experience must be consistent. A lot of viewers are looking for specific games that they want to watch, and for them to return, they want to be seeing you play the same game. This way the viewer will know what to expect, and your name will spread due to your dominance of a certain game. How often do you hear someone's name being spread for being good at every game? Not that often. How often do you get recommended a streamer due to their dominance of a competitive and popular game? Usually this is the case. Remember, StreamShift's twitch stream overlay generator tool is a way you can add borders, widgets and other overlays FOR FREE. We will now suggest the top 10 attractive games to play on your stream in 2020 to increase your followers and subscribers: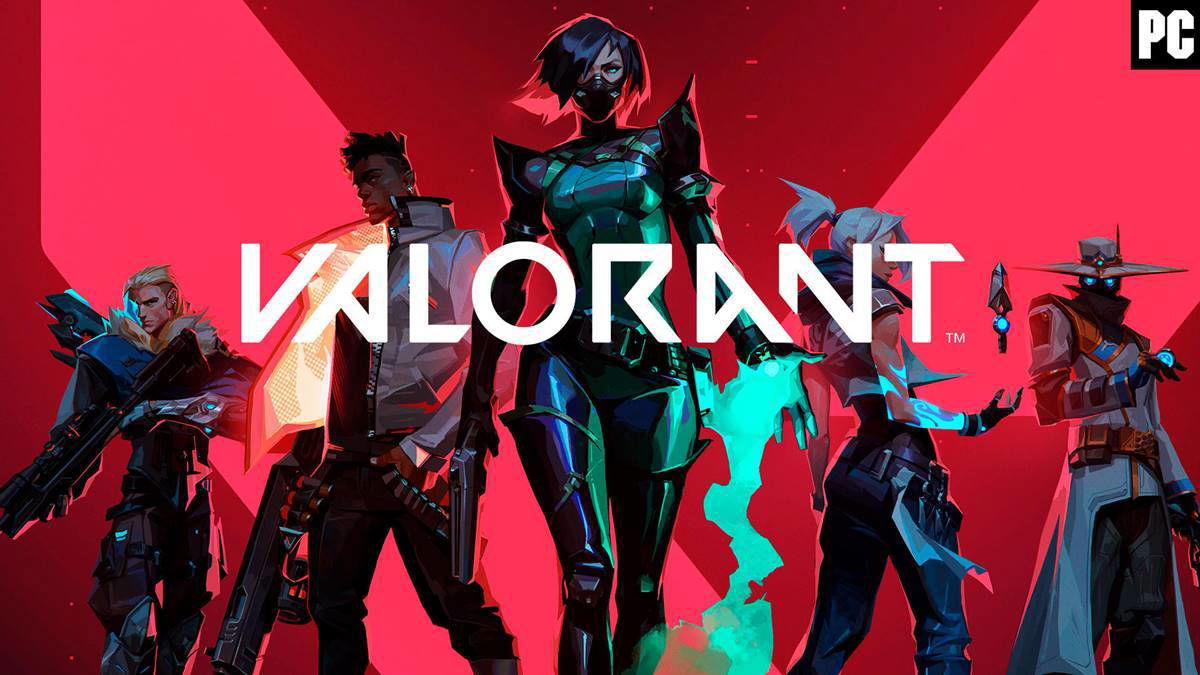 Valorant
Easily the most in demand shooter in some time, Valorant has burst on the scene with its BETA keys and is already proving to be a hit. The character-based shooter by Riot games is a combination of CS:GO and Overwatch, and it could pay off to be an early adopter while this game is new and the niche is just starting. Each character in the game have 4 unique abilities, two must be bought with money earned during each round. You can also use this money for weapons and armour. The main game mode mirrors that of CS:GO, where each team is looking to diffuse a bomb for a maximum of 24 rounds. However, the mechanics of Valorant make the game extremely fast paced and mistakes are not forgiven since your health is low compared to games like Fortnite, with a head shot likely causing instant death.
Call of Duty: Modern Warfare – Warzone (CoD)
Just when CoD was starting to get boring, Blizzard release a bombshell of a game mode called Warzone. The free-to-play battle royal follows on from Black Ops 4's Blackout game mode, except with more polished gameplay, a huge map with iconic spot's picked from other CoD titles, and a great competitive scene. The game is highly entertaining and the first CoD game mode in a while that has drawn the eyes of all of the biggest streamers back to the CoD series, meaning that more than ever, viewers are browsing the CoD category in twitch, mixer and other streaming platforms.
Fortnite
Since Fortnite came on the scene in 2017, it has become an instant classic, re-inventing the world of eSports and bringing numerous figures to the spotlight. The game's unique building mechanics allows for talented gamers unlike those ever seen before. The best part about the Fortnite community is that anyone of any age can make it, although the niche is over saturated. If you are good enough or entertaining enough, Epic's tournament system can easily make you viral.
League of Legends (LoL)
LoL is a multiplayer online battle arena where two teams of 3 or 5 battle to conquer a map. The attractiveness of the game is centred around the intelligence of the tactic's of players, that lead to endless different ways to win a game. The game constantly draws a high number of viewers to it's category on stream, although there aren't nearly as many figures that dominate these numbers. This means there is more of an opportunity for you to fit into a more evenly spread viewer base.
Overwatch
The 2016 Game of the Year shows no signs of it's popularity slowing down, with the game's competitive structure, The Overwatch League, attracting live audiences in the thousands. The League is constantly demanding for the best players to represent their country in the League which spawned the mainstream success of eSports clans. Overwatch is a team hero shooter where players select a hero from a roster of 30 characters. These teams of six will go head to head with another, and create a fast paced, tactical war. If you love team games where everyone has a unique role, this is a game to consider. It might be worth upskilling in Overwatch so when it's sequel arrives soon, you will be well equipped.
Minecraft
A cult favourite, do I even need to explain why Minecraft is perfect for streaming? The game is as open as your creativity, with the ability to build amazing machines, landscapes and bunkers, made all the more satisfying with it's fend for yourself 'Survival Mode.' Often builds go viral so Minecraft is a great way to create content that is easily translatable to YouTube with ease.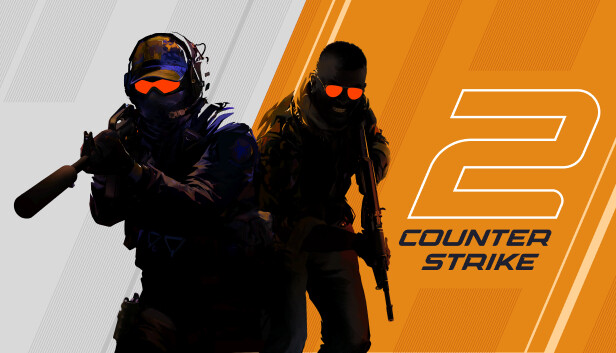 Counter-Strike: Global Offensive (CS:GO)
An iconic FPS that has been attracting and will continue to attract viewers. It may be a bare bones FPS, but the game is driven by a strong and loyal community like no other. The standard mode involves alternating between exploiting or defending a bomb and this is the most popular mode for the game's (financially lucrative) eSports scene.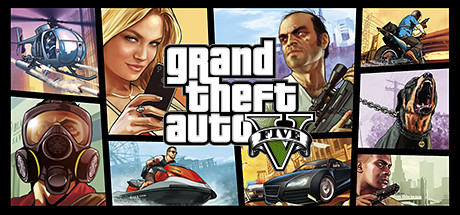 GTA V
One of the biggest games of all time featuring never ending scenarios in a real-life like world. This game is endless fun for you and your viewers as you can continually create hilarious content. GTA gives you the choice to join a world of organised crime as well as the freedom to roam and do whatever you please endlessly. Recently becoming free on the Epic Games store has brought eyes back onto GTA V and there are plenty of viewers searching for content related to this game – one of the greatest of all time.
World of Warcraft (WoW) or Classic WoW
The biggest Role Playing game of all time consistently dominates the gaming scene with it's players constantly farming and raiding to get the best gear they can. The game is extremely satisfying to watch when you are witnessing a guild (name for a team) raid like a well-oiled machine. The game has been pumping since 2004 and will continue to grow.
Related Articles

|
How To Setup StreamShift Overlays In OBS Streamlabs